Self-Help Books You Should Check Out
2019-07-08
There are times in our lives when we are unhappy or unable to progress just because we don't see the way out of our predicament. Normally, we would be able to come up with a solution to our problems, but now, we are under a lot of pressure, stressed out, we don't sleep too well, and our obligations throughout the day tend to get the best of us.
It is at these times that people turn to various people and methods to help them cope. One of the more successful tools people can use comes in the form of self-help books. These three titles are a place to start.
Whatcha Gonna Do With That Duck? By Seth Godin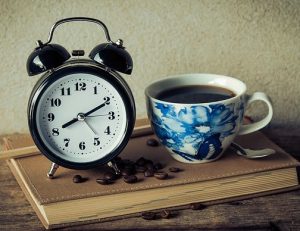 This book by Seth Godin is a collection of his posts and bits of advice from his blog that originally started in the 90s. It doesn't offer quick fixes, no decent self-help book does. What it does bring to the table is a collection of general opinions that you can interpret for yourself.
For example, the title of the book is a reference to one of his blog posts. Without quoting it, let us just say that it deals with people who wait too long for everything to be perfect before they take action, whereas it's the action they planned on taking that they should focus on.
Gmorning, Gnight!: Little Pep Talks for Me & You by Lin-Manuel Miranda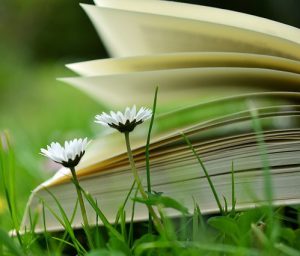 Lin-Manuel Miranda is already an acclaimed author, producer, and actor who has won several awards like the Pulitzer, the Emmy, three Tonys, and three Grammys. You may know him from Hamilton. Gmorning, Gnight! is a book that is your own personal cheerleader. It believes in you, you can do it, whatever it is! It is written to put a little pep in your step and help you on your way as an illustrated collection of tweets.
Gmorning, Gnight!: Little Pep Talks for Me & You has received positive feedback, with people claiming it is the sort of refreshing optimism they need to get their day started. It appears Lin-Manuel Miranda has done it again.
You Are a Badass: How to Stop Doubting Your Greatness and Start Living an Awesome Life by Jen Sincero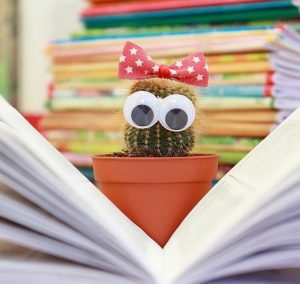 Do you doubt yourself? Do you, for whatever reason, think you are not good enough to be where you are now? Well, you are wrong. As it turns out, you are a badass! The book is here to help you stop doubting yourself and taking full advantage of your capacities. If you like it and are hungry for more, Jen Sincero wrote two other titles with a similar theme – You Are a Badass at Making Money and You Are a Badass Every Day, though you can probably guess where she's going with this.
Jen Sincero is a motivational speaker and author that went from relative obscurity to a writer of best-sellers. There might be something to her message if that's the power she used to get where she is now.